THERE HAS NEVER BEEN
A MORE POTENT MOMENT IN HISTORY...
…where the behaviors of individuals and collectives are more closely scrutinized and amplified for all to see.
At all levels of society — across generations and sectors and institutions, across cultures and status ladders — our modern digitally-connected, emotionally-charged and overstressed world places extreme onus on each human to behave and speak with agility or face potentially instant social reckoning.
The costs of a misstep for individuals can range from embarrassing to career-threatening.
The costs for organizations can range from demoralizing to financially catastrophic.
Yet few of us have been properly trained in the arts of self-mastery and behavioral agility.
The solution? A transformational learning breakthrough known as The 5 Chairs, the brain child of the globally-lauded thought leader Louise Evans.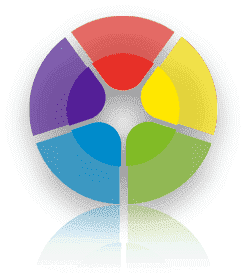 Louise's TEDx talk on the subject, Own Your Behaviors, Master Your Communication, Determine Your Success has garnered nearly 5 Million views on YouTube and we present it here as one of the best introductions you could have of this unprecedented tool: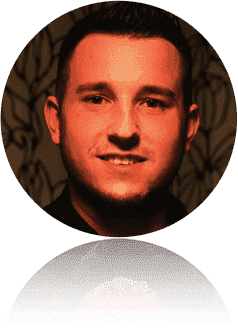 Thank you Louise! You have very successfully condensed all the self-help books into a 20-minute TED Talk! I cannot thank you enough. You have changed my life, and many others, as these comments will attest.. God bless you Louise take care and be safe.





Personnel Dispatcher at Marx Gruppe GmbH & Co. KG
'A SET OF 5 CHAIRS IN EVERY WORKPLACE & HOME'
Our mission at The 5 Chairs is to create a world full of caring individuals who model mindful behaviors and practice conscious communication. Our deepest desire is to help people create lives and organizations full of happiness, personal fulfilment and success.
To do this, we offer The 5 Chairs Personal Transformation Tool which will radically change the way you talk, behave and relate in each of your roles as leaders, colleagues, parents, friends or spouses.


At the heart of all our activities is the highly acclaimed Personal Transformation Tool 'The 5 Chairs', created by Louise Evans, owner and founder of The 5 Chairs Academy.
It is a tool for EVERY MAN, EVERY WOMAN & EVERY CHILD ON THE PLANET.
This innovative learning experience consists of 5 "Chairs" which act as a behavior compass for us all. Each chair represents a different set of behaviors and attitudes to choose from in reaction to life's events. Some are positive and virtuous, others are toxic and unproductive.
Whatever your roles in personal and professional life, The 5 Chairs will help you become fully aware of the way you are thinking, feeling and behaving into the world. Why? So that you can consciously make new choices to ensure you are living to your full potential by modeling exemplary human behavior that inspires others and makes your world a better place.
As you become a "Behavioral Ninja," you will also learn to recognize these behaviors in others, so you will have the choice of responding to them skilfully, rather than reacting to them destructively.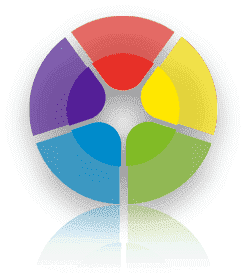 At the heart of The 5 Chairs experience is "Behavioral Agility." In all our personal development programs we focus on three defining concepts:
1) Behavioral Agility
2) Conscious Communication
3) Relationship Mastery.
These concepts serve as the building blocks to develop life-changing skills to apply at work, at home and in everyday life.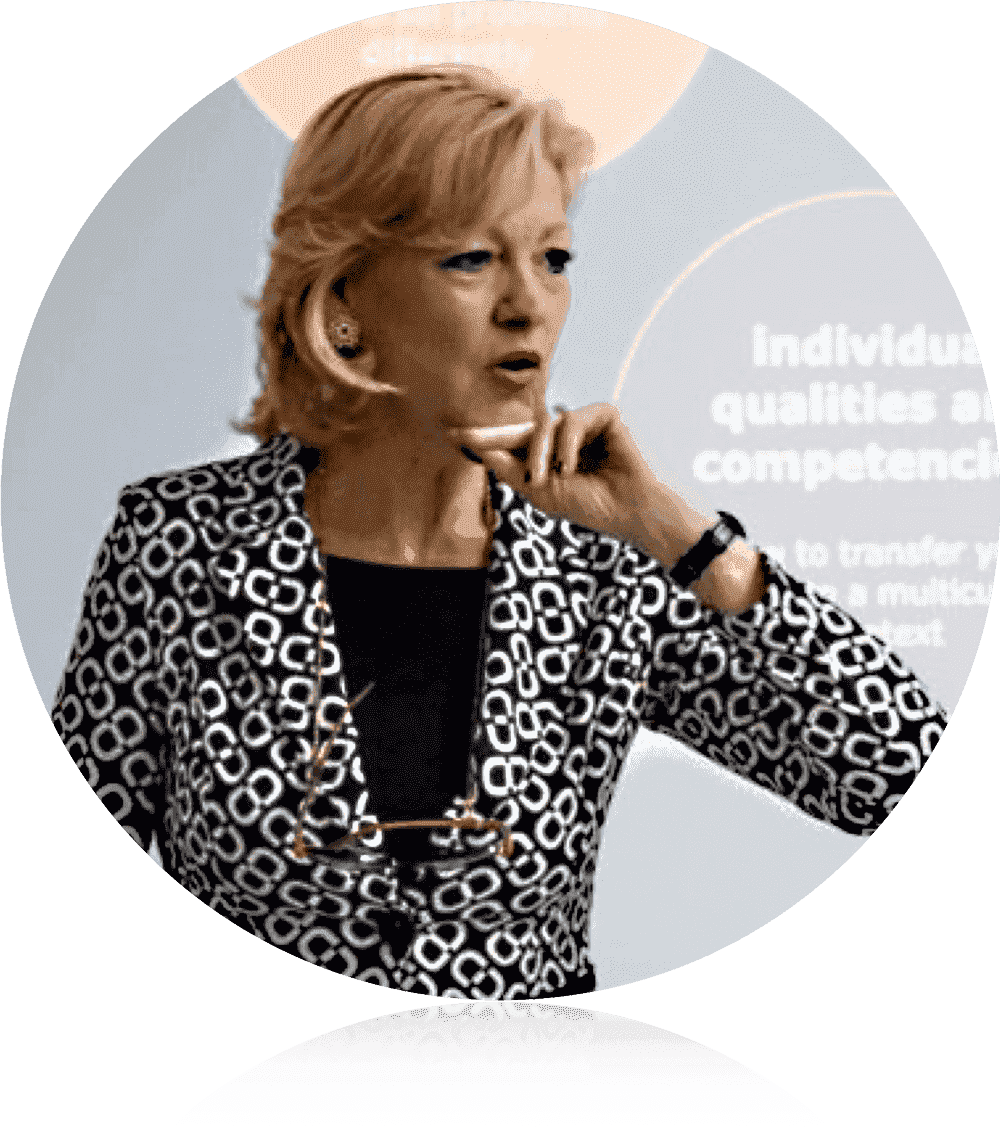 We want to bring The 5 Chairs' transformational experience to people from all walks of life.
We want to make this world a better place by helping people become better communicators, better leaders and better citizens.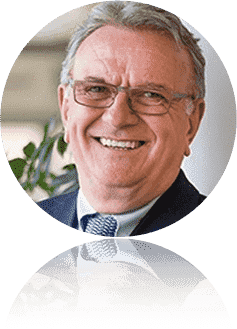 The 5 Chairs is for people with the intelligence and humility to believe that in life one can always improve, one can try to understand before judging and one can listen to other people's convictions no matter how diverse.





To learn the core concepts of The 5 Chairs you will be able to access a vast library of personal development materials designed to meet all learning styles. Attend our in-person and virtual programs, read the book 5 Chairs 5 Choices, study our online Video materials and follow our blog. Together these resources make up the ultimate life toolkit for anyone who is looking to make a positive shift in their mindset, career, and overall life.
THE 5 CHAIRS FOR
THE CORPORATE WORLD
If you want to make The 5 Chairs part of your learning path, choose from our learning experiences below:
The 5 Chairs has been immensely popular and successful across the globe, in over 20 countries, and in a vast range of corporate sectors from engineering and finance to fashion and luxury. This is due both to its remarkable adaptability to context and its profound accessibility as a transformational learning tool.
Below are some examples of CASE STUDIES displaying its broad applicability.
Click on the logos below to learn more about the successful results we bring.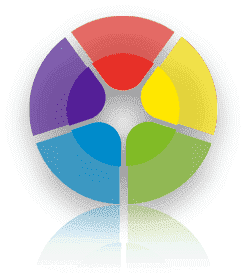 THE 5 CHAIRS
IN A NUTSHELL
From the author Louise Evans comes a book that gives you the tools to make a choice: to consciously contribute to the happiness and success of everyone, both at work and at home with the right attitude. It is a call to action and a blueprint to succeed.
It's a game changer. It encourages us to make new choices about what positive behaviors to adopt.
Read it to learn about her decades of experience in coaching and leadership training programs. Leveraging The 5 Chairs Method, Louise has brought transformation to companies such as Fiat, Gucci, Enel, Unicredit Bank, British Gas, Duracell, Telecom Italia, and many more.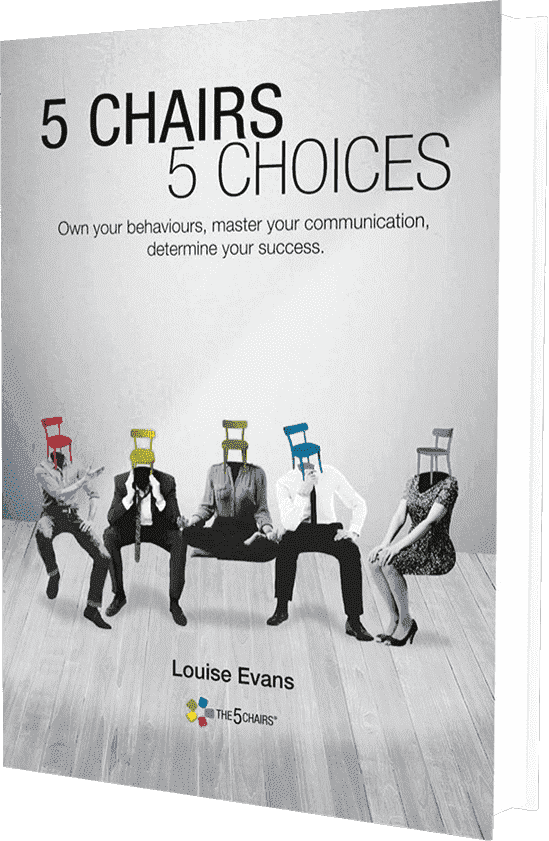 The 5 Chairs 5 Choices book is Now Available! Click on the links below to buy them today: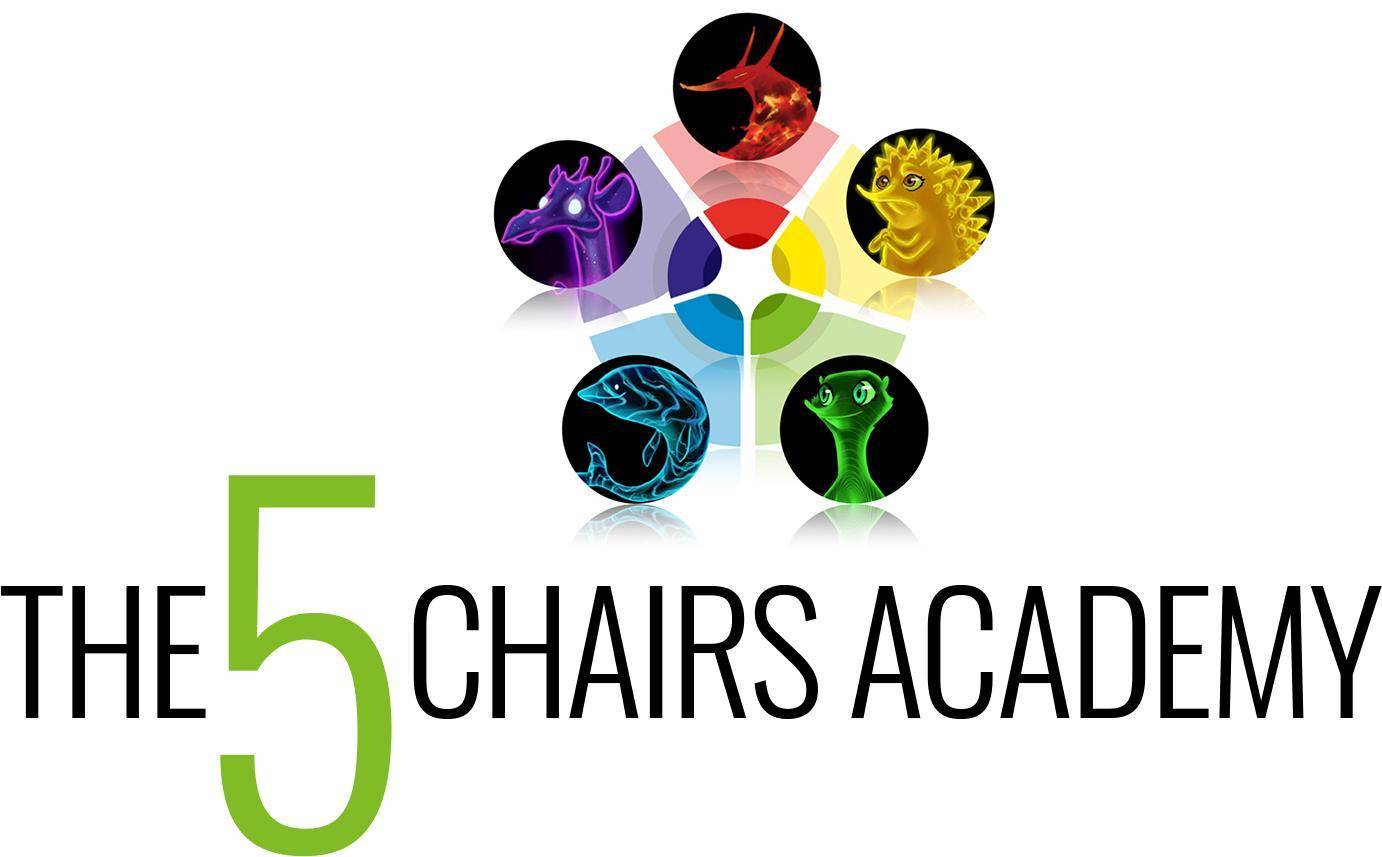 OWN YOUR BEHAVIORS
ENHANCE YOUR RELATIONSHIPS
DETERMINE YOUR SUCCESS
The 5 Chairs Academy has been created to take The 5 Chairs methodology into as many organizations, schools, homes and communities as possible worldwide to help people achieve their highest level of human potential.
THE 5 CHAIRS FOR EDUCATION
The Mission of the 5 Chairs Program for Schools is to help children of all ages reach their full potential by learning to master their own emotions and behaviors and be able to choose who they want to be in any moment.
We want to help children live their lives joyfully and freely, and learn to fully express their inner authentic voices.

Our team of Coaches and Ambassadors at The 5 Chairs spans over 16 countries worldwide. They bring extensive international business expertise to The 5 Chairs project along with top class skills in training, facilitation and coaching.
In larger projects, we collaborate with our Trusted Partner Organizations across the world who share our same level of dedication, competence and passion to bring real change into the world.
The 5 Chairs welcomes anyone whose ambitions are to know themselves better, live to their full potential and generate happiness and success for themselves and others. We work with all generations, all professions and all cultures. We also support leaders who are responsible for the individual and collective behaviors of those they lead.
If this sounds like you, fill out this form to speak directly to Louise Evans