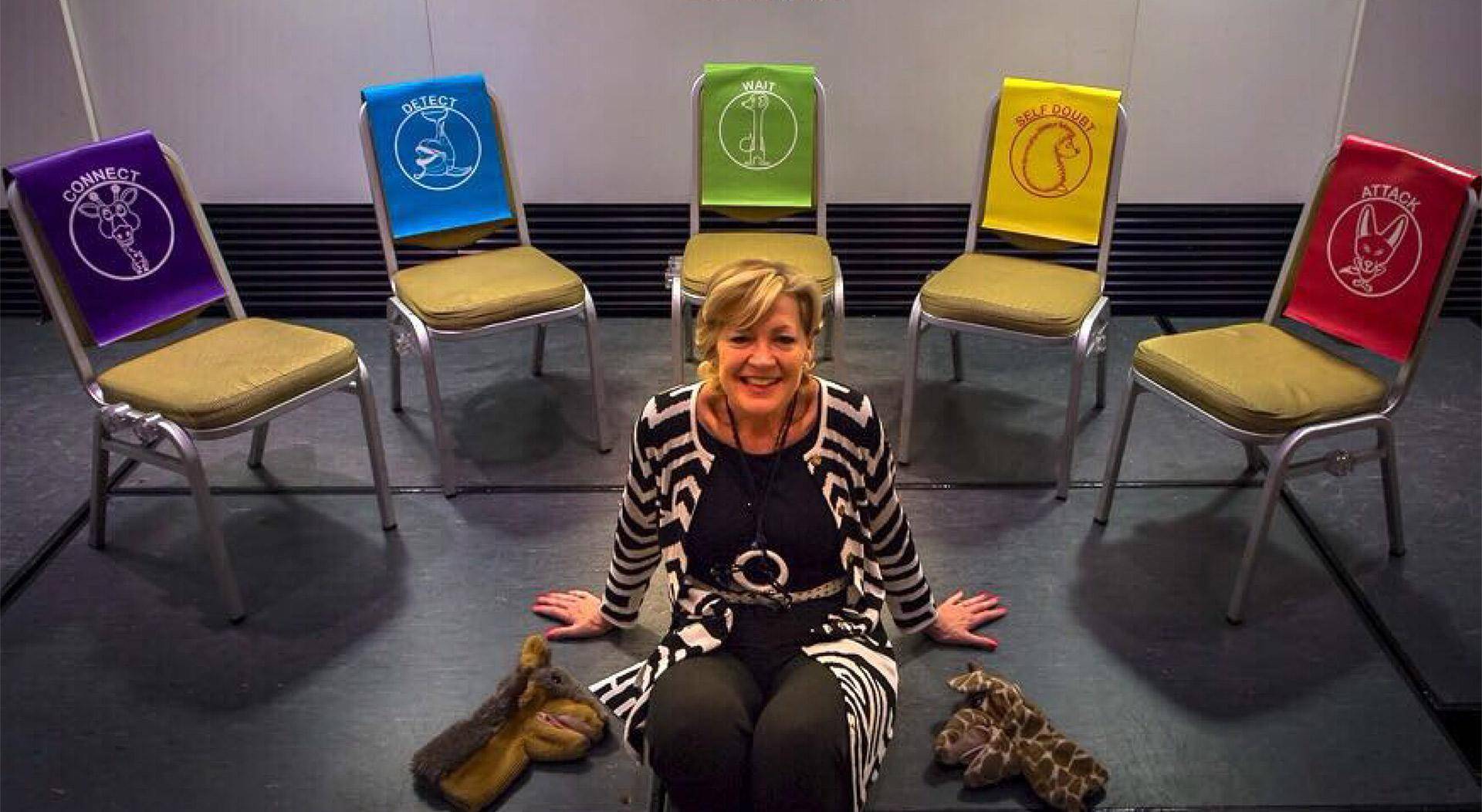 As told by Louise Evans, the founder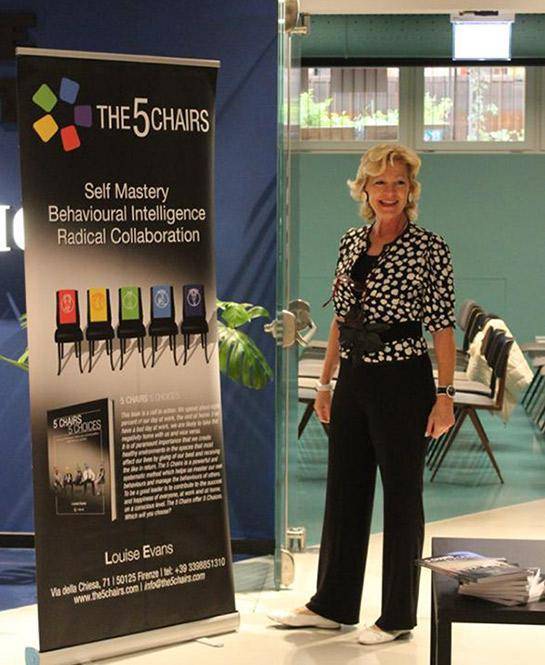 Not one day passes without my feeling profoundly grateful to my dear mother. Without her, The 5 Chairs would not exist.
We had a complex, somewhat dysfunctional relationship, which in my youth often left me feeling vulnerable, confused and lost. I would spend my time either accusing my mother for her unacceptable behavior or blaming myself for not being a good enough daughter. A not uncommon scenario! It took me many years to realize that trying to change my mother or hope she would eventually change of her own accord, was a lost cause. I had to work on myself. That realization marked the beginning of my own inner journey to self-knowledge, self-acceptance and self-realization. A journey that still continues today.
That road to self-awareness led me to the teachings of many extraordinary human beings to whom I will also be eternally grateful. Krishnamurti, Thich Nhat Hahn, Echkart Tolle and Marshall Rosenberg in particular, all left an indelible mark on my life and helped me achieve deep personal transformation and liberation.
The idea for The 5 Chairs was inspired by all the precious learnings I was graced with on my own journey to self-fulfillment and my desire now is that the Chairs support as many people as possible on their own path to discovering their true authentic self in life.
Founder and Director of The 5 Chairs project, Behavioral Coach, Corporate Trainer and Facilitator, Speaker, and Author of 5 Chairs 5 Choices.
Louise's audiences routinely describe her as "captivating," "inspiring," "entertaining," and "life-changing," These qualities have been a throughline of her life.
Since childhood, Louise has had a determination and an enthusiasm for life. Three things have always been dear to her heart: people, travel, and the performing arts. A large part of her happiness today comes from being able to combine all three in bringing The 5 Chairs to the world.
Born in England to Welsh parents, she left home in her early 20s to work in the South of France which marked the beginning of her passion for travel. After France, she moved to Germany. Then, in 1986, she settled in Florence, Italy which she considers her spiritual home.
Florence, the cradle of the Renaissance, makes a perfect backdrop for Louise's artistic vision: to bring forth a revolution in the way people behave and interact with each other — each person able to develop into their wiser, more noble and compassionate selves. In short, Louise's modern Renaissance is to make the world a better place through "behavioral agility."
Her professional journey began in educational organizations offering language and communication training to the corporate world. This suited her well. In this environment, she was able to use the skills she developed in the performing arts. Since, her audiences always remark about how much more entertaining she is than the average corporate trainer.
Her move to Italy marked the beginning of her life as an entrepreneur and as a serious world traveler. Her passion for exploring other cultures inspired her to specialize in Cross-Cultural Diversity Management and Global Leadership, which she offers to multinational companies across the world as a facilitator, trainer, and coach. Having visited 85 countries and experienced culture shock three times, Louise enjoys bringing multiple perspectives to the present moment to help people connect across their differences.
Personal development has always been central to Louise's life. Her desire for constant self-improvement was the driver of her own personal transformation in the presence of some extraordinary teachers, such as Thich Nhat Hahn, Eckhart Tolle of The Power of Now and Marshall Rosenberg, the founder of Non-Violent Communication. These spiritual influencers inspired her to bring her own contribution to the world through her first book 5 Chairs, 5 Choices, a ten-year project created to help leaders, teams, and staff model behaviors for more inclusive workplaces.
Louise's passion is to work with the human side of organizations. She believes deeply in people's ability to grow and transform. Louise helps others find the courage to ask themselves the questions they have never asked themselves before so that they can truly excel in their lives. Since 1996, she has dedicated her professional life to developing her training and coaching project The 5 Chairs which is the core of all her professional activities.
Her core mission today therefore is to offer the 5 Chairs model to help organisations, become places where people can express their leadership regardless of their role or title. The 5 Chairs is designed to create workplaces and homes where people can thrive and be happy.
Louise is a qualified trainer and facilitator of Intercultural Management, Diveristy and Inclusion, Global Leadership and International Communication Skills. Certified as Global Executive coach and NLP Practitioner, she works with all levels from Top Talents to the Board in Corporations, such as Fiat, Gucci, Enel, Unicredit Bank, Barilla, Luxottica, See CLIENT page.
All her Training Topics feature:
Behavioral Agility
Conscious Communication
Relationship Mastery.
She also teaches intercultural sensitization and management, communication and interpersonal skills, diversity (thought, cultural, gender, generational, functional), global leadership, team excellence unconscious bias, non-violent communication, global executive coaching, emotional client experience, virtual cross-cultural teamwork, conflict resolution and emotional intelligence.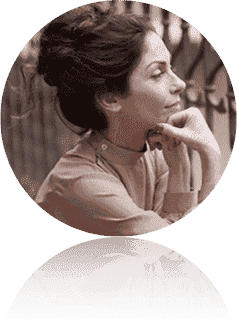 The 5 Chair methodology is both powerful and highly effective. It sows a seed in the mind and heart of everyone that experiences it.





Quality and Training Director – The Baglioni Hotels Group
We are proud to present our extended team of international facilitators, coaches and ambassadors from numerous countries worldwide. They bring with them years of extensive experience, exceptional levels of expertise and shared passion for people development.
FACILITATORS, COACHES & AMBASSADORS
We are proud to present our extended team of international facilitators. coaches and ambassadors from numerous countries worldwide. They bring with them years of extensive experience, exceptional levels of expertise and a shared passion for people development.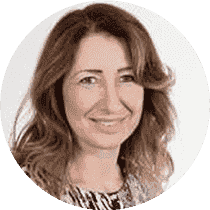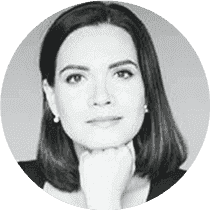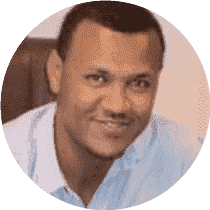 Glocal Management Partners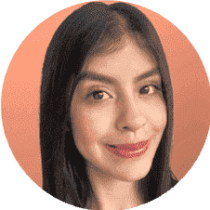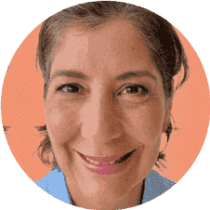 Maria Fernanda Yepes Gómez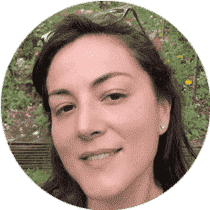 Our team at The 5 Chairs brings extensive international business experience along with excellent training, facilitation and coaching skills.
On larger projects, we collaborate with our trusted partner organizations of consultants across the world who share our same level of competence and professionalism.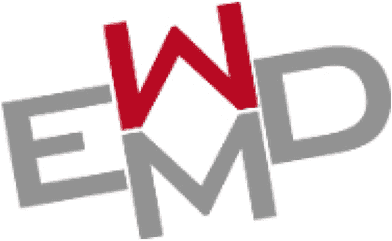 EWMD European Women's Management Development - Worldwide

PWA Professional Women's Association

TCO INTERNATIONAL - Italy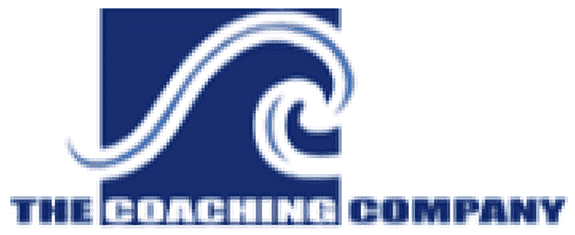 THE COACHING COMPANY - Switzerland

LEADERSHIFT PATHWAYS - Australia

THE PEOPLE FACTOR - Australia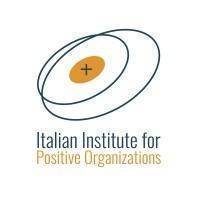 Italian Institute for Positive Organisations - Italy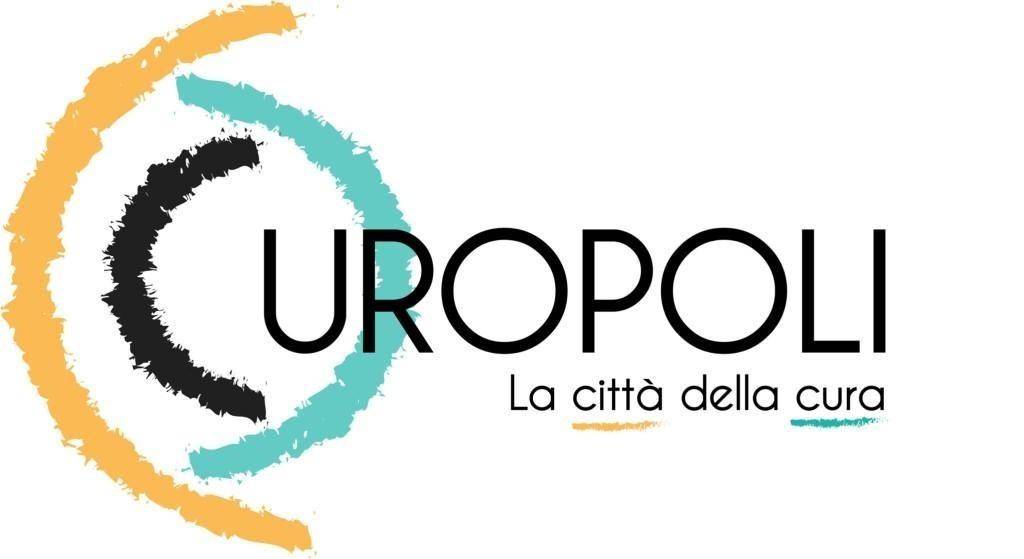 CUROPOLI - La città della Cura - Italy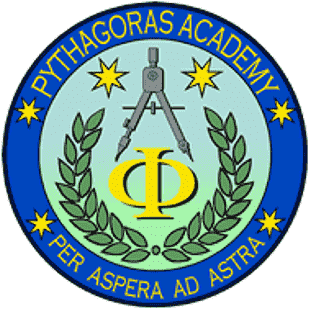 The PYTHAGORAS ACADEMY - British Columbia - Canada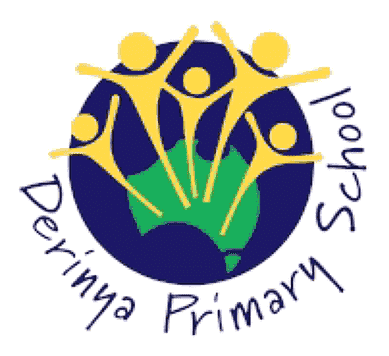 The DERINYA PRIMARY SCHOOL - Victoria - Australia
The 5 Chairs welcomes anyone whose ambitions are to know themselves better, live to their full potential and generate happiness and success for themselves and others. We work with all generations, all professions and all cultures. We also support leaders who are responsible for the individual and collective behaviors of those they lead.
If this sounds like you, fill out this form to speak directly to Louise Evans