We offer our services to clients from very diverse sectors:
We work hand-in-hand with CEOs, General Directors, HR Directors, Training and Development Directors to develop bespoke training and coaching programs for all levels of hierarchy and top talents.
We also partner with Public and Independent Schools to integrate the 5 Chairs program into local curricula.
The 5 Chairs has been privileged to work with an amazing repertoire of organizations whose leaders have become champions of The 5 Chairs transformational process within their leadership teams and across their employee populations. It's contagious!
Below is a list of successful client projects which demonstrate the high level of adaptability to context of The 5 Chairs tool.
FERRERO – The Balkan States
Sector: Food Manufacturer
Project: 'Improve your Communication' – Virtual
Skill: Interpersonal Communication
40 Middle managers
10 week program of 5 webinars + online activities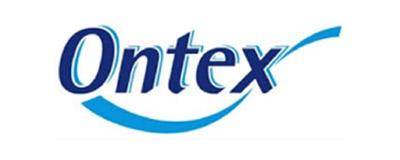 Sector: Personal Hygiene Manufacturing
Project: 'Everyone is a Leader' – Face-to-face
Skill: Personal Leadership
10,000 employees in 10 countries
One-day programme of Self-Leadership in The5 Chairs for all employees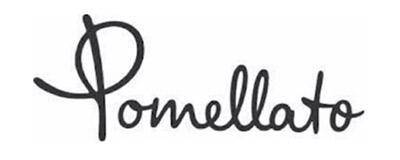 Sector: Luxury Jewellery
Project: 'The Road to Inclusion: Know yourself to know others'. – Virtual 

Skill: Managing Diversity + Inclusive Behaviours
300 managers based in Italy
10 week program of 5 webinars + online activities
Extract from Satisfaction survey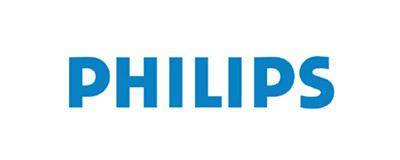 PHILIPS – Holland / Japan
Sector: Conglomerate
Project: 'Boosting Plant Manager Integration and Leadership' – Face-to-face 
Skill: Leadership Integration across Manufacturing Plants
Plant leaders + leadership teams of 9 manufacturing plants worldwide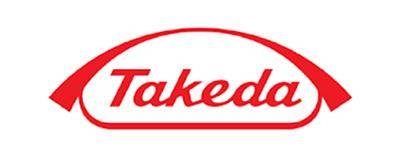 Sector: Pharmaceutical
Project: Promoting the 'Speak Up' Culture (EMEA) – Online
Skill: Learning to Speak Up with assertiveness
800 employees across EMEA
3 large scale webinars + Train the trainer for local subsidiary in-house training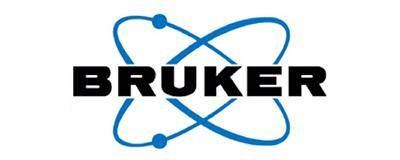 Sector: Manufacturer – Scientific instruments
Project: 'Remote Leadership' – Online
Skill: Improving Remote Leadership Skills
Program of 6 webinars with HR + Leadership teams in S.E.Asia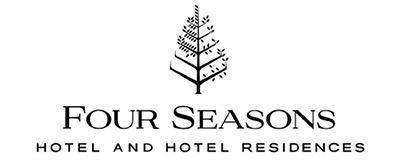 FOUR SEASONS HOTEL - Italy
Sector: Luxury Hospitality
Project: 'The Luxury International Client experience' – Face-to-face
Skill: Internal and External Client management
Hotel staff at Four Seasons Hotel Florence, Italy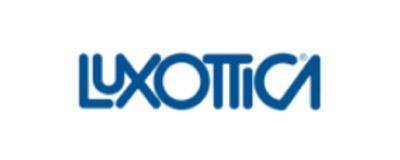 Sector: Eyewear
Project: 'In-store Self-Leadership' – Face-to-face
Skill: In-Store People Management Skills
European store managers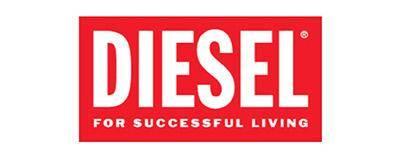 Sector: Fashion
Project: 'The International In-Store client experience' – Face-to-face
Skill: Managing International Clients
100 store managers + employees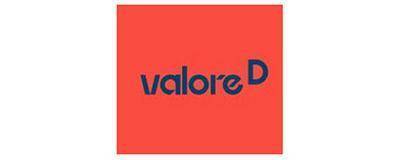 Sector: Organisation for Gender and Inclusion
Project: 'Leading across cultures' – Face-to-face
Skill: Cross-cultural Management
10 editions of 30-40 young female emerging talents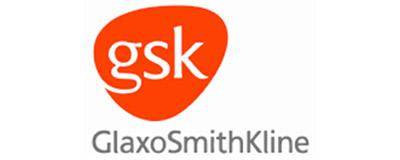 Sector: Pharmaceutical
Project: 'Constructive Communication' – Hybrid
Skill: Personal Leadership
300 Operators and Technical workers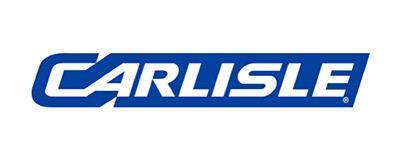 Sector: Engineering
Project: 'Coaching for Team Performance'- Online

Skill: Team collaboration and cohesion.
10 members of Leadership team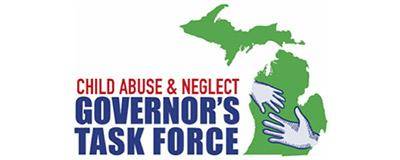 MICHIGAN TASK FORCE for CHILD ABUSE
Sector: Government Task Force
Project: 'Supporting the Frontline'- Online

Skill: Self-Mastery in Challenging situations
800 members of Task force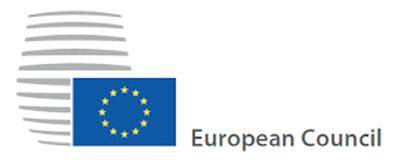 EUROPEAN COUNCIL - Belgium
Sector: EU Institution
Project: 'Assertive Leadership'- Face-to-face + online

Skill: Assertive Leadership for Team Management
8 editions of 2-day seminars on an annual basis
Middle managers + Functional Leaders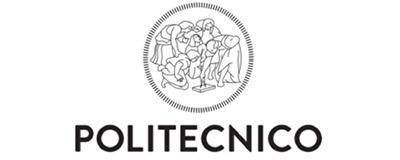 POLITECNICO di MILANO – Italy
Sector: Further Education
Project: 'Personal Development and Leadership Skills'
Skill: Self-Leadership and People Management
4 editions x 2-days annually
The 5 Chairs welcomes anyone whose ambitions are to know themselves better, live to their full potential and generate happiness and success for themselves and others. We work with all generations, all professions and all cultures. We also support leaders who are responsible for the individual and collective behaviors of those they lead.
If this sounds like you, fill out this form to speak directly to Louise Evans