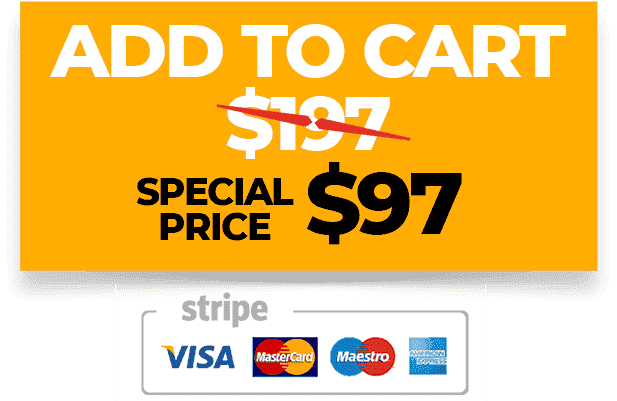 TIRED OF WALKING ON EGGSHELLS
AROUND OTHER PEOPLE'S FEELINGS?
Become a "Behavioral Ninja" with the 5 Chairs Intro Course and you 
will always know what to do and what to say in any situation.
When was the last time you wished you had reacted differently? As stressed out humans, we often revert to unhelpful, unproductive and defensive behaviors. We do and say things we regret. Our jobs, our relationships and our personal happiness can suffer. Learn how to respond, not react!
Some people seem to know exactly how to TALK, BEHAVE and RELATE in any situation. 

YOU can be one of them. This highly innovative and widely-acclaimed THE 5 CHAIRS INTRO COURSE is for you.
Created by Louise Evans, this one-of-a-kind SELF-PACED VIDEO COURSE will take you on a journey of self-observation and self-awareness to becoming a "Behavioral Ninja." How? By using Louise's world-renowned transformational tool 'THE 5 CHAIRS.'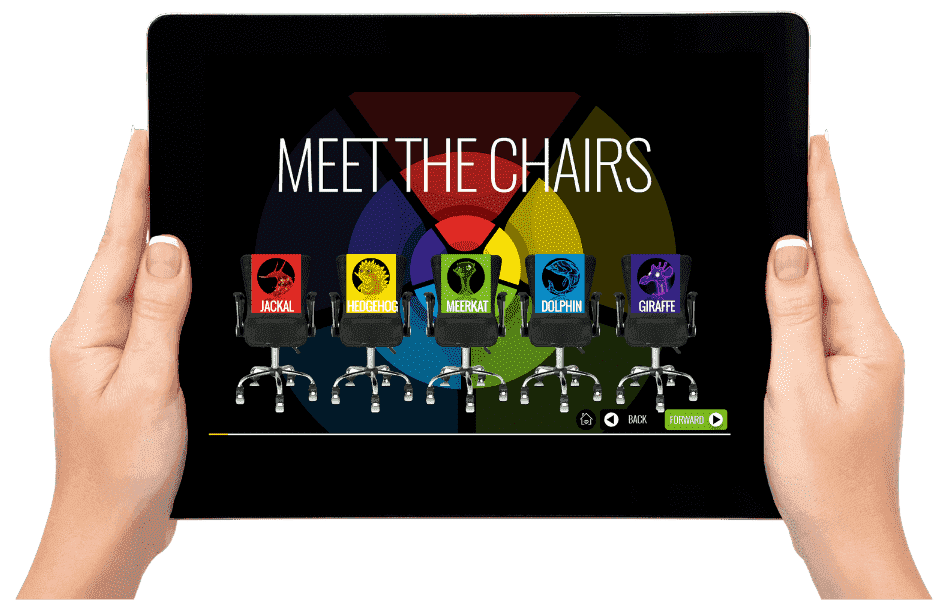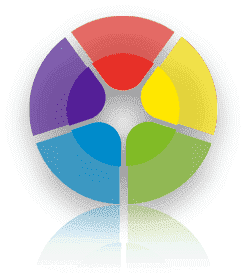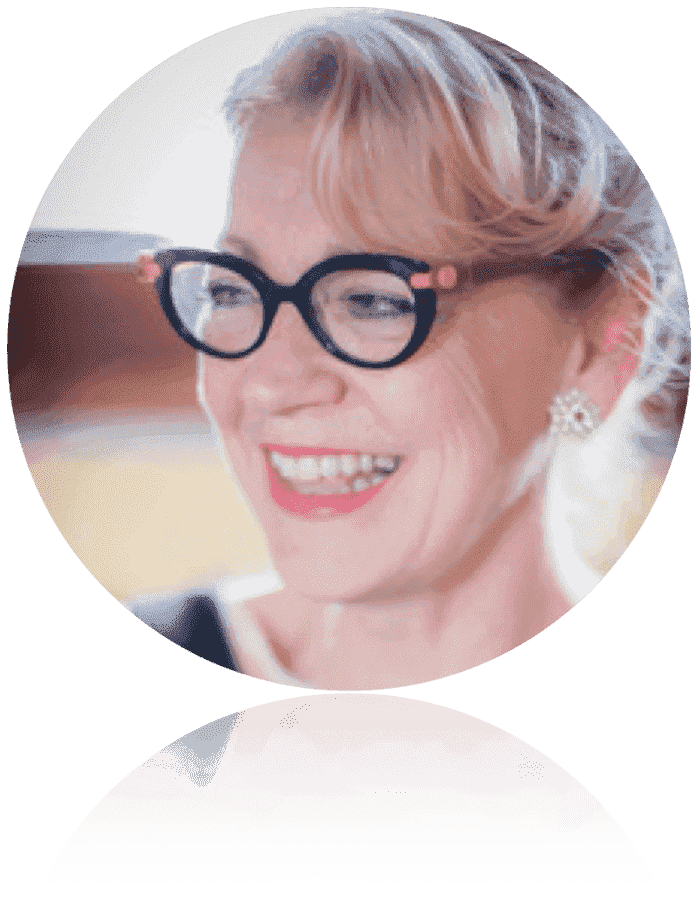 THE 5 CHAIRS INTRO COURSE…
Containing 22 HIGHLY ENGAGING VIDEOS delivered by Louise on behavioral agility plus an appetizing mixture of activities including:
Exercises to observe yourself and learn how behavior actually works
Easy-to-read scenarios and tips for mastering your situations
Effective practices to train your inner Ninja
MY GIFT TO YOU WHEN YOU BUY THE 5 CHAIRS INTRO COURSE
Louise has also included the downloadable version of her widely-acclaimed '5 Chairs 5 Choices' as part of the course to help you deepen your knowledge and practice.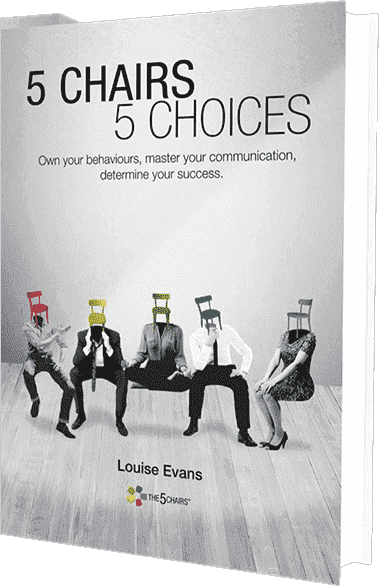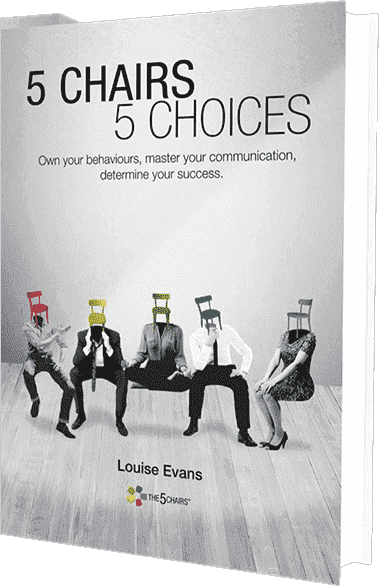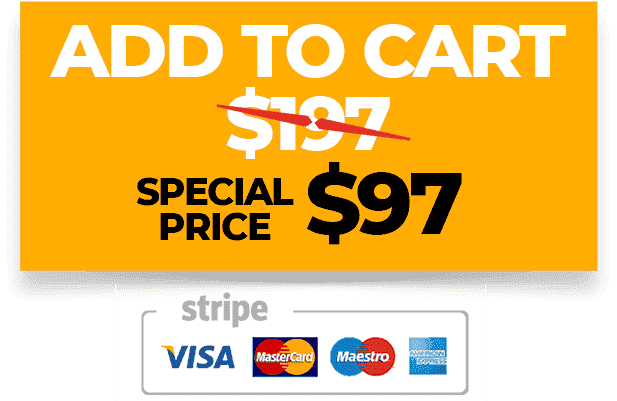 "Everything can be taken from a man but one thing: the last of the human freedoms —
to choose one's attitude in any given set of circumstances."
Viktor Frankl
"Everything can be taken from a man but one thing: the last of the human freedoms —
to choose one's attitude in any given set of circumstances."
Viktor Frankl
BECOME A BEHAVIORAL NINJA!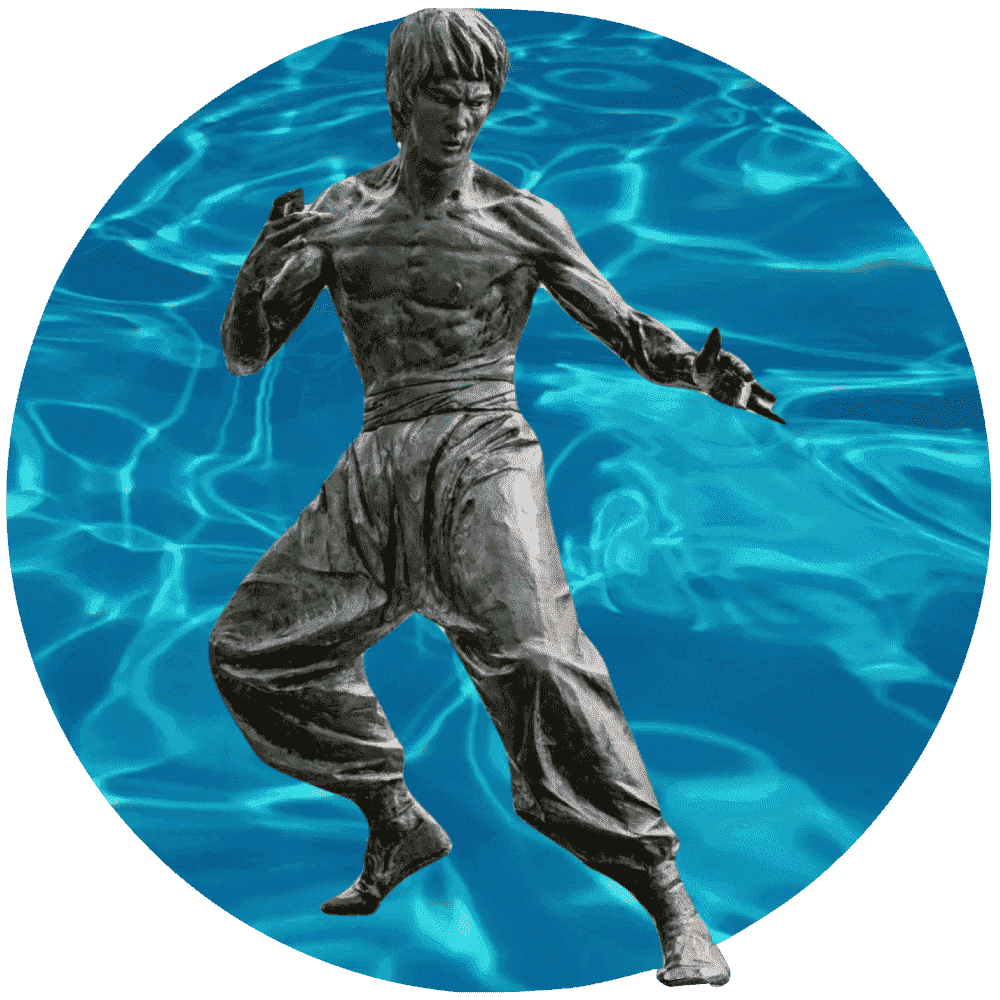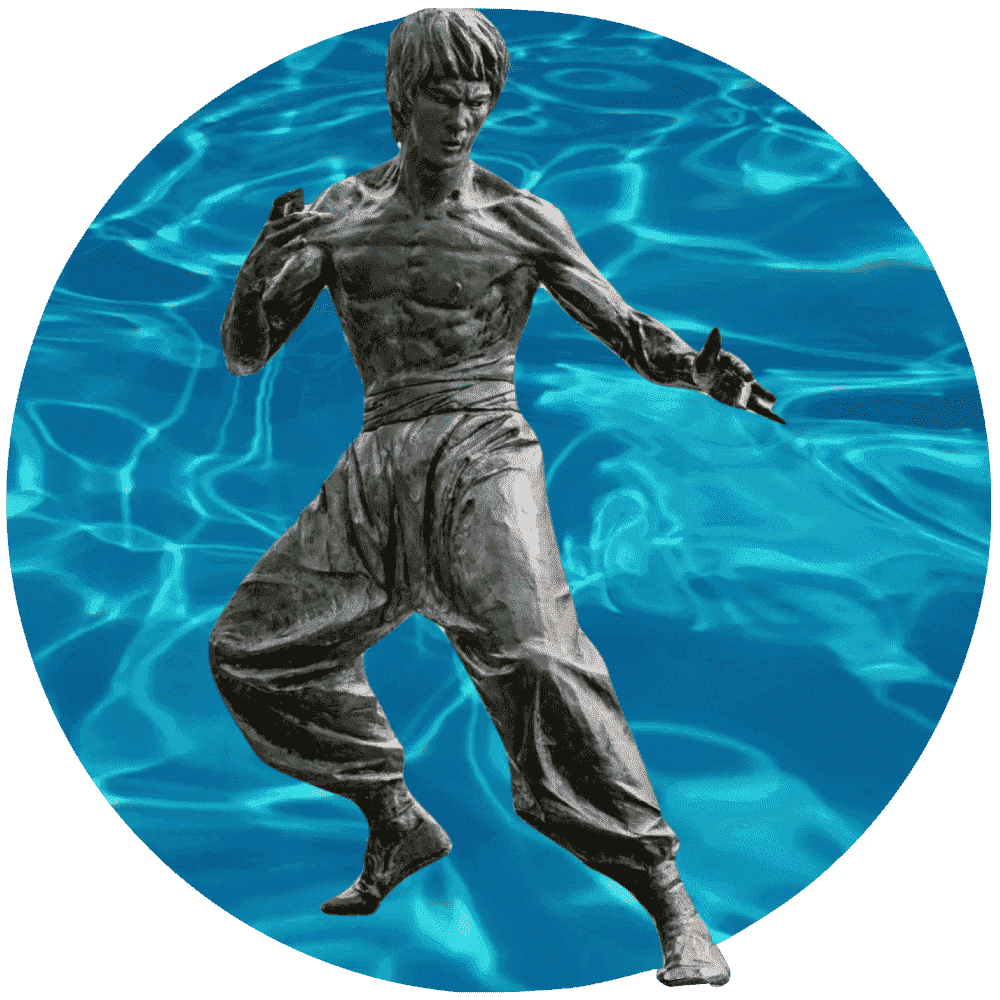 You don't have to be the victim of someone else's negative behaviour anymore. You can become a behavioural ninja, and learn to stay calm, cool, and collected in this crazy world of ours. 


Think of Bruce Lee — mind like water — ready for anything that comes your way. Become the master of any situation.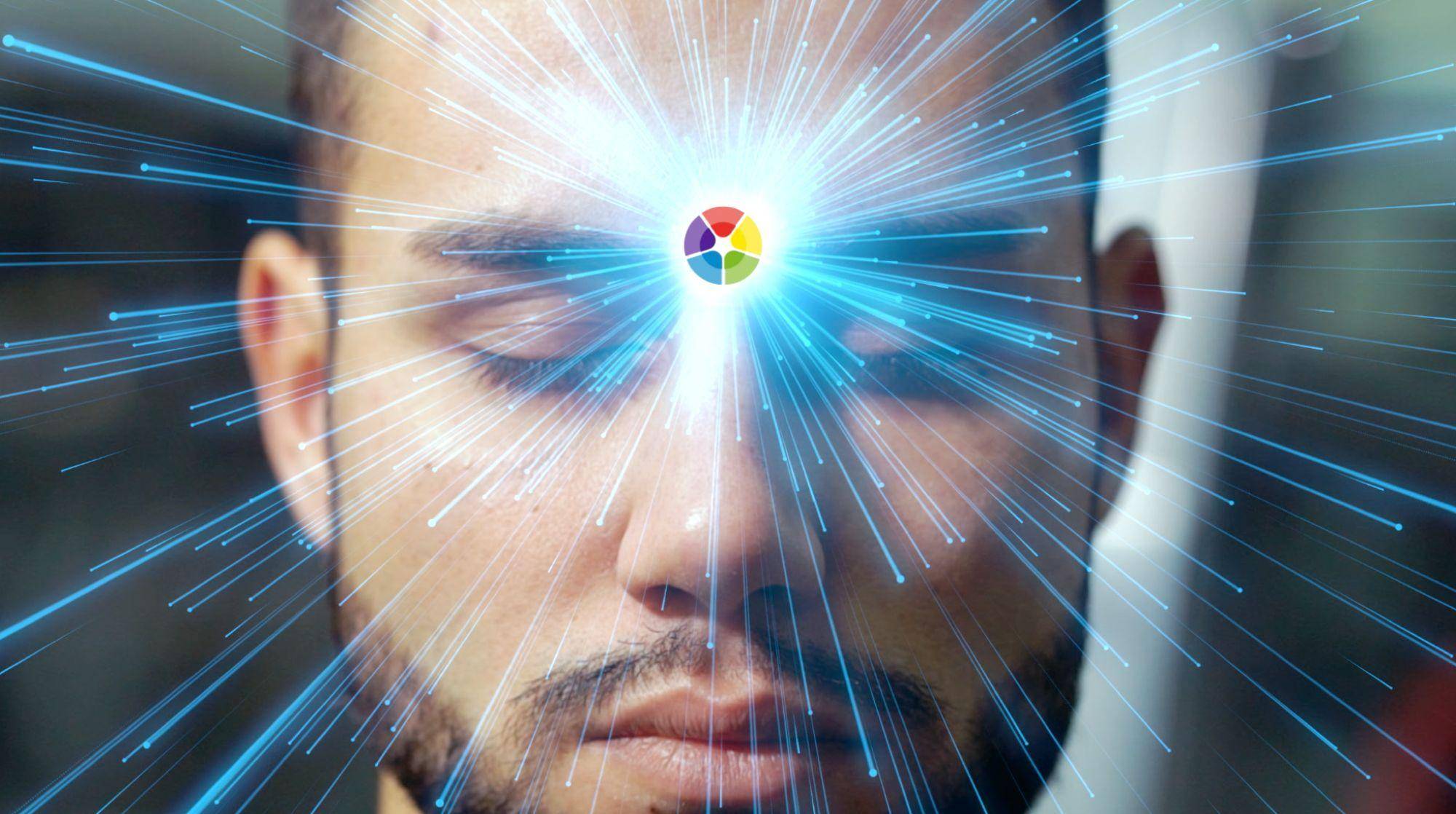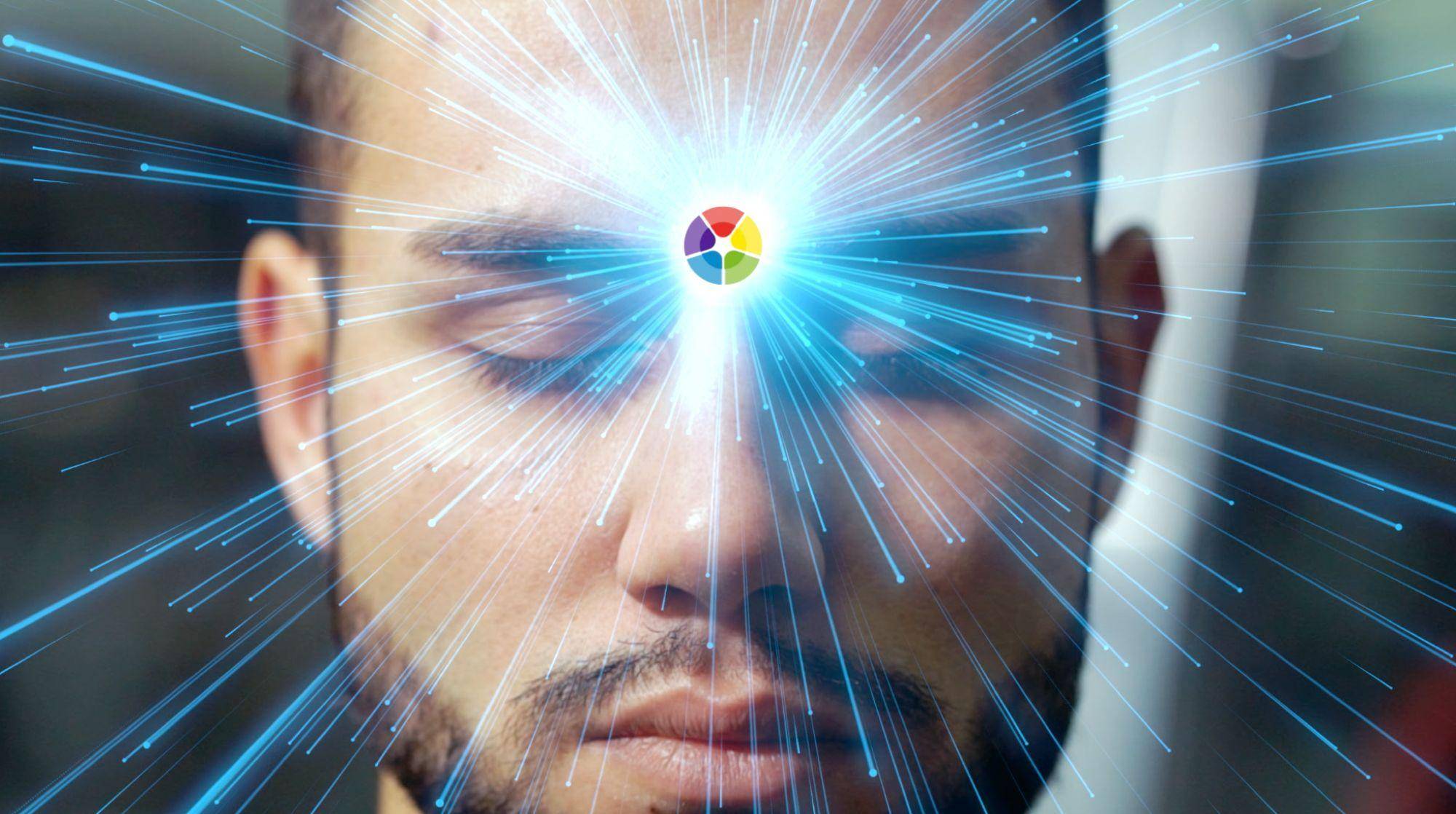 As you have noticed, the World is more emotionally-charged and overstressed than ever. Behavioral agility and self-mastery is what is required to survive and thrive in every situation. At all levels of society, across cultures, generations, institutions, sectors and status ladders… modern day life is demanding each of us to behave and speak skilfully or face instant social consequences.

Whether you are working in an organization, leading a team, parenting a family, following your studies or navigating relationships, The 5 Chairs will provide you with a powerful path to greater self-awareness, greater skill, and richer relationships.
The 5 Chairs helps you learn, lead and behave more effectively in your professional role AND in your private life. Become a Behavioural Ninja. Know what to do in any social interaction through conscious communication and relationship mastery.
YOUR LIFE ROCKS WHEN YOU CAN:
MANAGE your emotions
REGULATE your attitudes and behaviours
COMMUNICATE with clarity and impact
HANDLE difficult conversations
SHARE feedback constructively
LISTEN with empathy 
TRANSFORM conflict
CULTIVATE better relationships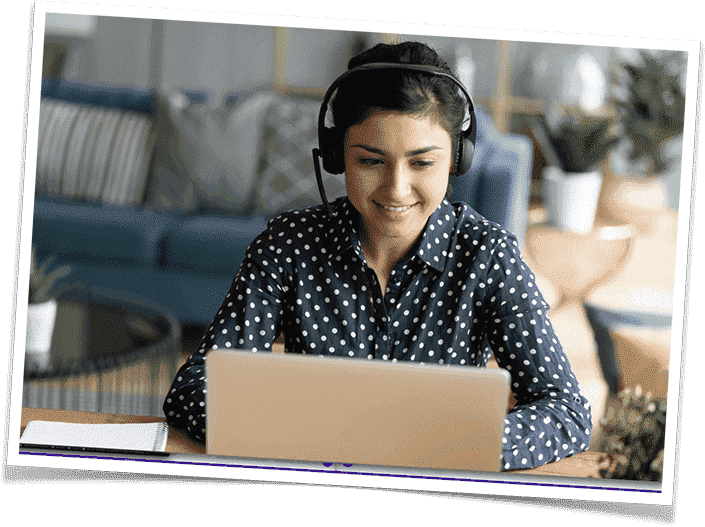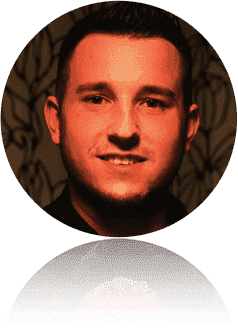 Thank you Louise! You have very successfully condensed all the self-help books into a 20-minute TED Talk! I cannot thank you enough. You have changed my life, and many others, as these comments will attest.. God bless you Louise take care and be safe.





Personnel Dispatcher at Marx Gruppe GmbH & Co. KG
5 CHAIRS, 5 COLORS, 5 ANIMALS, 5 OBJECTS, 5 QUOTES
5 chairs, 5 colors, 5 animals, 5 objects, 5 quotes – These are the 5 key elements behind 'The 5 Chairs' tool, described as one of the most innovative and universally applicable self-development tools on the market today.
Created by Louise Evans – Director/Founder @The5Chairs – 'The 5 Chairs' is a powerful, transformational tool which forces us to take a good a look at ourselves; the way we think, talk, behave and relate in every moment. Using simple metaphors and powerful processes embedded in the 5 Chairs, we learn to master our own behaviors and manage the behaviors of others, through conscious communication and responsible behavioral choices. It changes the way we manage our relationships and lives forever and invites us to bring forth the very best of ourselves in any situation.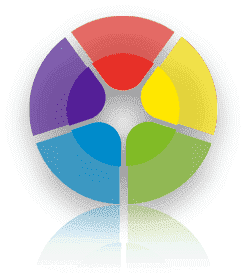 Louise's TEDx talk on the subject, Own Your Behaviors, Master Your Communication, Determine Your Success has garnered nearly 5 Million views on YouTube and we present it here as one of the best introductions you could have of this unprecedented tool: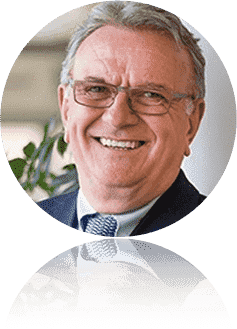 The 5 Chairs is for people with the intelligence and humility to believe that in life one can always improve, one can try to understand before judging and one can listen to other people's convictions no matter how diverse.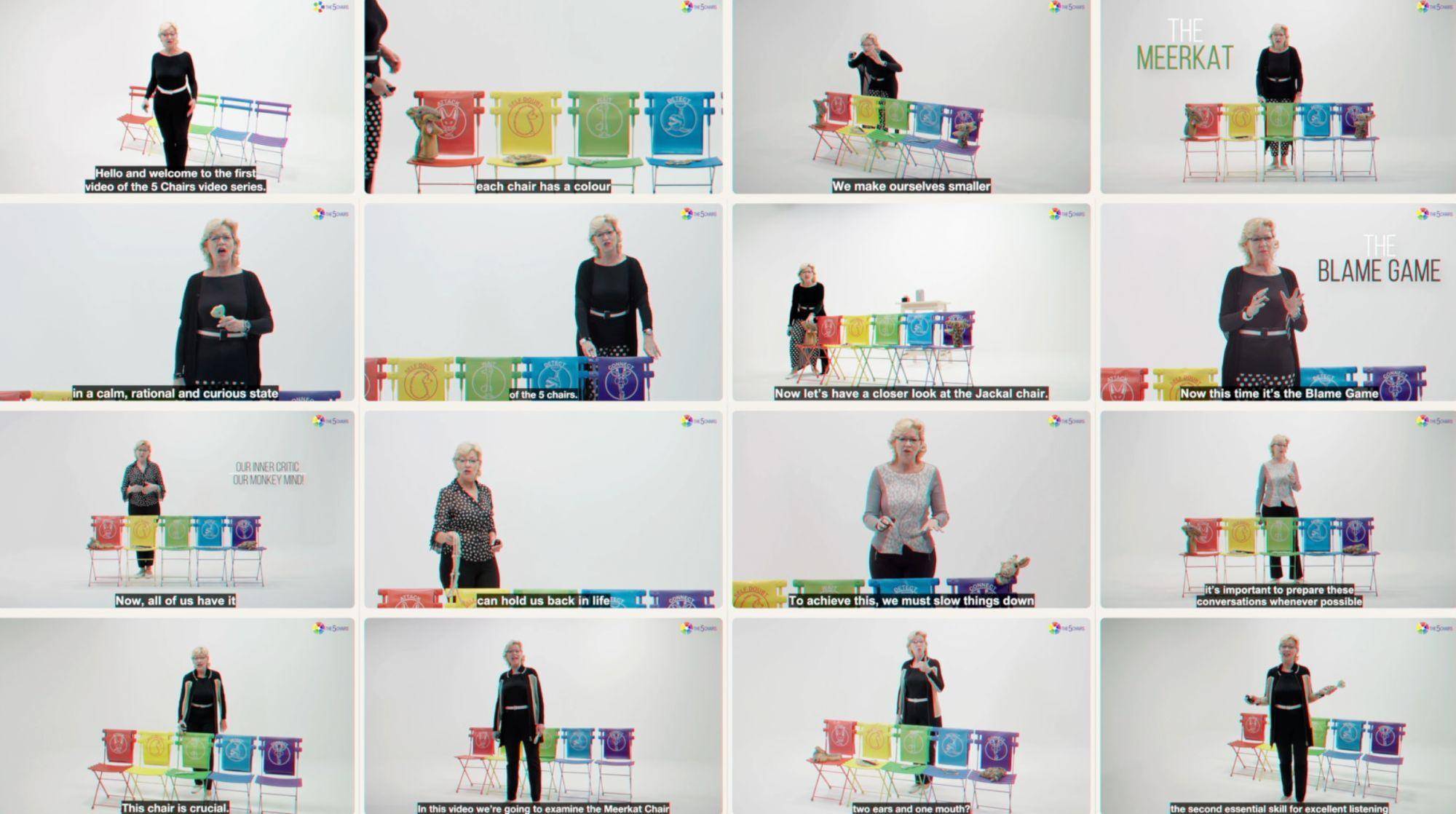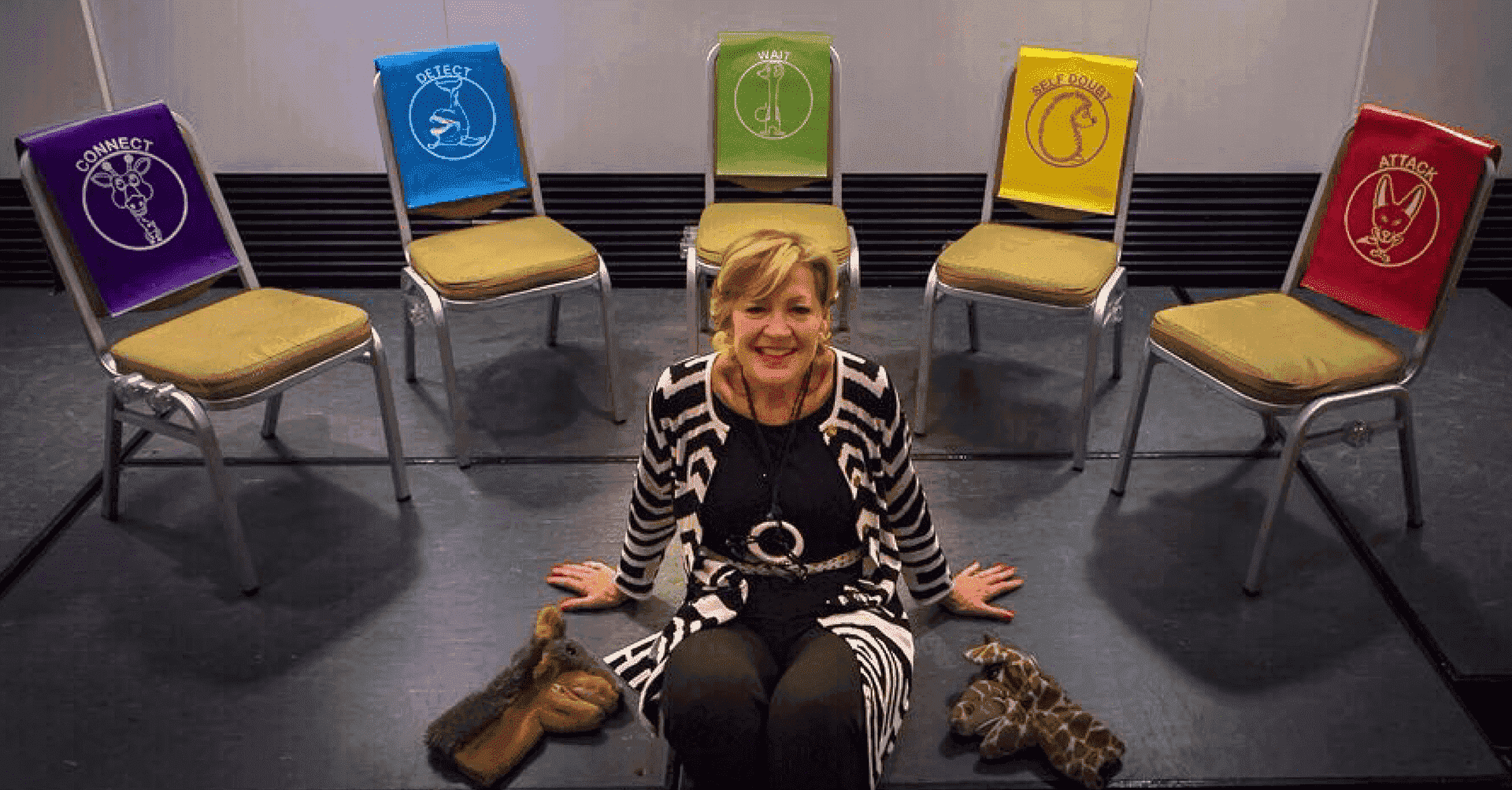 Louise Evans is the Founder of The 5 Chairs Academy, the creator of The 5 Chairs Methodology and the author of the book 5 Chairs 5 Choices. She first developed The 5 Chairs just over 10 years ago and since then her approach has influenced millions of people worldwide. Her 5 Chairs Ted Talk now has over 5 million views on YouTube and she travels the world virtually and face-to-face, taking her approach into global conferences, leadership events, organizations and schools. Those who have followed The 5 Chairs video course describe Louise's approach as "captivating," "enlightening," "inspiring," "entertaining," and "life-changing."
Louise is a long-term entrepreneur with 30+ years experience as a Transformational Coach, Behavioral Changer and Global Leadership Facilitator. As a humanist, she is motivated by a profound desire to help people become the highest version of themselves and to build communities permeated by mutual trust and respect.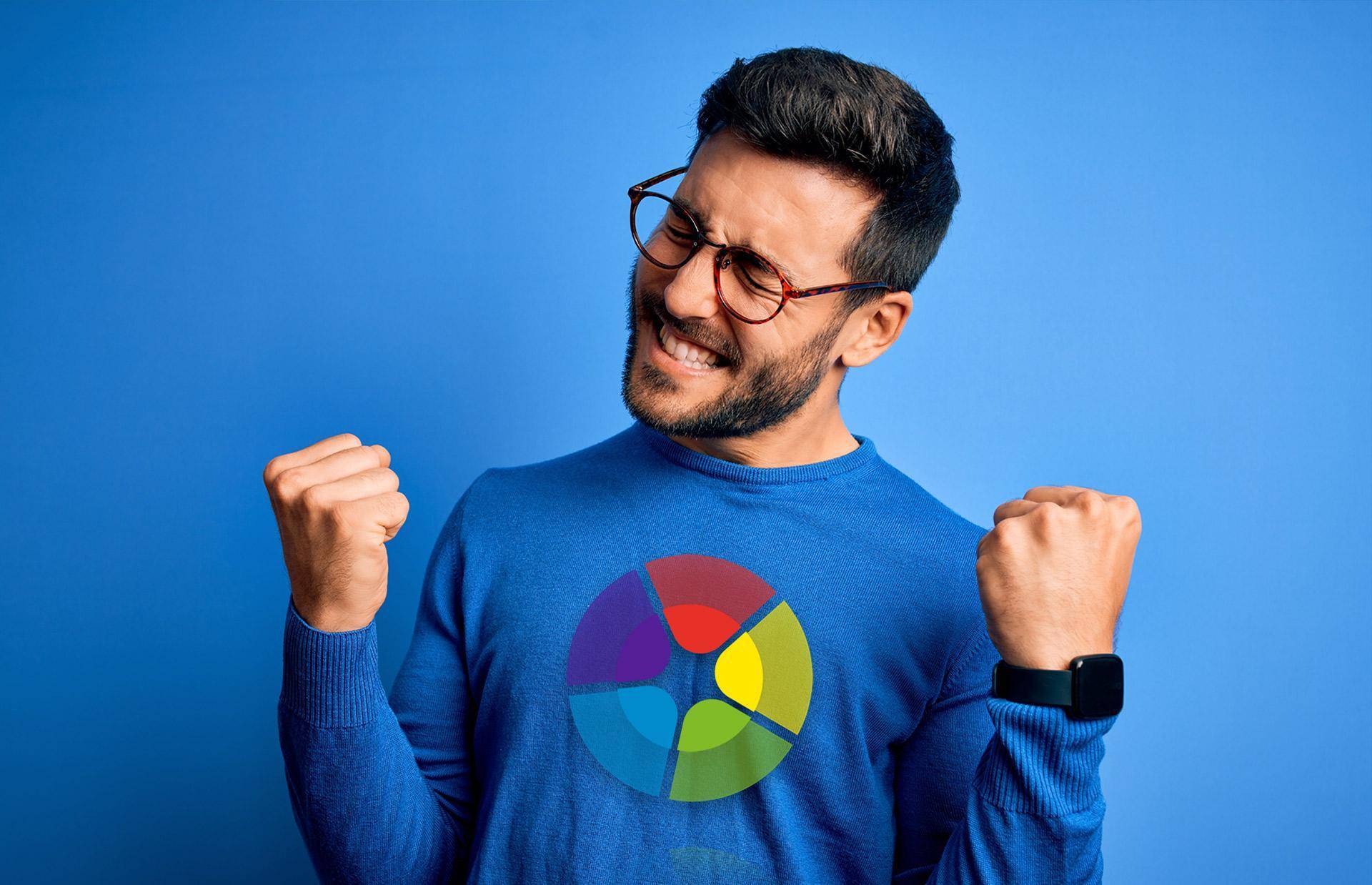 IF YOU WANT TO FEEL THE AMAZING POWER OF A BEHAVIORAL NINJA THIS COURSE IS FOR YOU!
YOU are ready to skilfully respond in any situation. YOU are committed to reaching the highest expression of yourself. YOUR ambition is to become a truly effective human being in order to better serve yourself and others… The 5 Chairs is the tool for YOU.
At The 5 Chairs Academy we are committed to improving human interactions and relationships to ensure a greater level of harmony and collaboration across all our communities worldwide.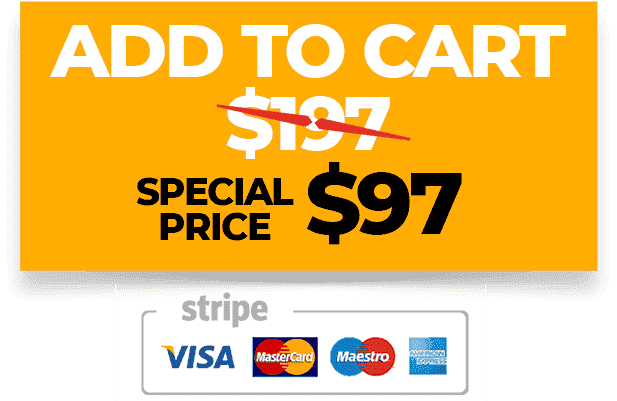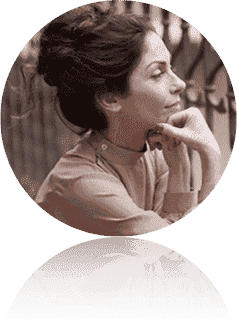 The 5 Chair methodology is both powerful and highly effective. It sows a seed in the mind and heart of everyone that experiences it.





Quality and Training Director – The Baglioni Hotels Group